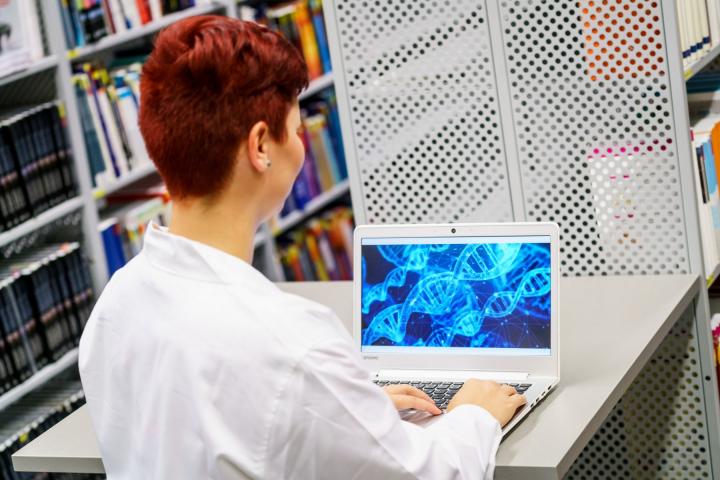 An infection that is spreading from the city of Wuhan, China. This influenza-like infection can be highly dangerous, especially for people with a weakened organism. Coronavirus is transmitted from person-to-person after close contact. It is a so-called contageous infection. Illness does not appear immediately, but only after a period of 7 – 14 days. After arrival from a high-risk area, use a protection mask, 14 days of isolation are recommended, within which time any signs of a respiratory illness should appear, i.e. shortness of breath, coughing, and high temperature.
Preventive measures – Reduce your risk of coronavirus infection
Frequently clean hands by using alcohol-based hand rub or soap and water
When coughing and sneezing cover your mouth and nose with flexed elbow or tissue – throw tissue away immediately and wash your hands
Avoid close contact with anyone that has fever and cough
Thoroughly cook meat and eggs
If you show symptoms of a respiratory illness (shortness of breath, coughing, and high temperature)
Remain at home or dormitory and avoid contact with other people
Contact a doctor immediatelly by phone or a medical emergency centre at phone number 155 and provide further information about any time spent in a high-risk location.
Health Care Contacts:
Motol Universal Hospital
Tel: +420 224 431 111

Na Homolce Hospital
Tel: +420 257 273 289
Municipal Hospital Praha
Tel: +420 224 974 113
More Health Care Contacts for foreign students: https://isc.cvut.cz/guide/health-care
If you visited a high-risk location, contact Public Health Authority of the City of Prague:
Ms. Marešová
Tel.: +420 241 010 334
Mobile: +420 733 673 949
Emergency line (at night): +420 733 673 900
If the patient is confirmed as having the illness, he must be accompanied into quarantine by the people who were in contact with him/her at the time when the symptoms appeared.
Register yourself at Medical Aid System:
Ms. Ivana Kinkalová
E-mail: Ivana.Kinkalova@cvut.cz
Mobile: +420 724 176 314
Tel: +420 22435 3672
Contact Person for incoming exchange students:
Mr. Jaroslav Krpec, Incoming Student Coordinator, International Office
Tel: +420 224 353 495
E-mail: Jaroslav.Krpec@cvut.cz
Contact Person for foreign degree seeking students:
Ms. Erika Ľahká, Study at CTU Project Coordinator
Tel: +420 224 353 401
E-mail: Erika.Lahka@cvut.cz
Updated Information from the Public Health Authority of the City of Prague:
http://www.hygpraha.cz/dokumenty/ministerstvo-zdravotnictvi-naridilo-letisti-praha-ochranne-opatreni-4519_4519_161_1.html
http://www.hygpraha.cz/dokumenty/dokumenty-ministestva-zdravotnictvi-ke-stavajici-epidemiologicke-situaci-tykajici-se-sireni-noveho-koronaviru-2019---ncov-4528_4528_161_1.html
On reducing the risk of infection by coronavirus was issued Rector's Order no. 5/2020.