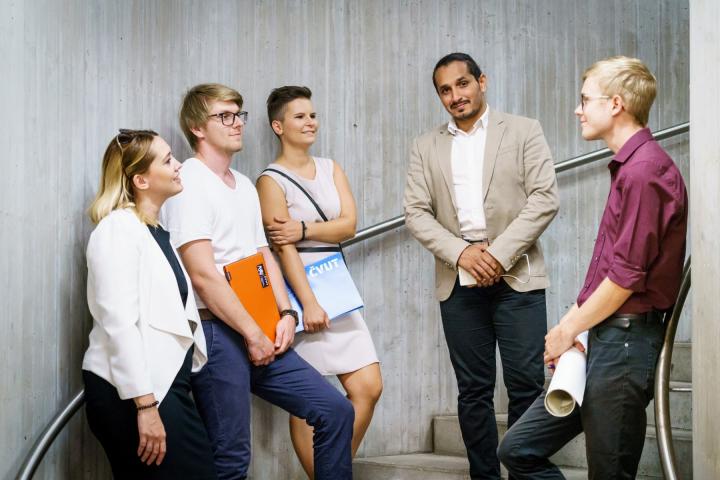 Two events called Orientation Week will take place at CTU in Prague from 16 to 20 September. One will focus on students who have come to CTU for an exchange stay, the other on self-paying students studying in foreign language programs.
International Student Club CTU in Prague organizes the Orientation Week every semester for students coming for an exchange stay. This semester is no different with over 550 foreign students are coming to Prague to study at the Czech Technical University in Prague within the exchange programs for a semester or two. Erasmus + participants and bilateral student exchanges will have a week full of information, getting to know Czech culture, language, trips in the Czech Republic and many other events that integrate participants with each other and other CTU students. Orientation Week is an important start for incoming students, so the faculties, the Department of International Relations and the Department of International Relations of the Rectorate are also involved in its organization. You can follow the event on Facebook.
The Study at CTU team organizes Orientation Week for newly arriving self-paying foreign students who will study at CTU in English study programs. Orientation Week aims to help students get oriented not only in Prague, but mainly on the campus and to provide them with important information they need to study. In addition to information sessions, students will also receive a guided tour of the National Technical Library and the Dejvice campus, as well as a new guided tour of Testbed at CIIRC and a visit to the National Technical Museum.
Contact person: Alexandra Spurná and Erika Ľahká