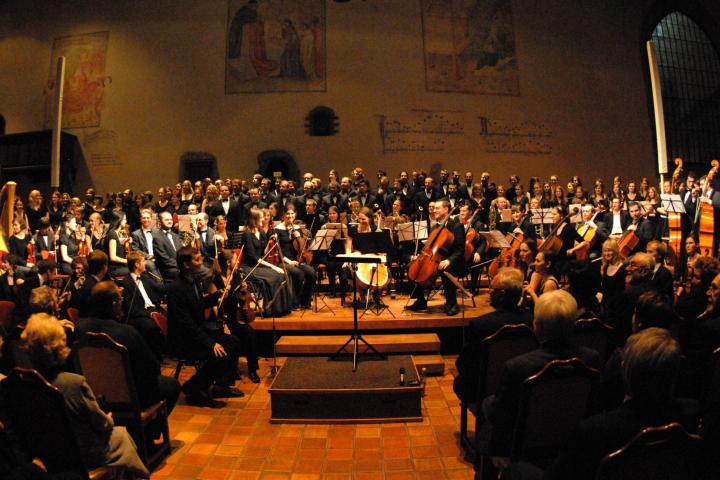 The anniversary of the 17 November will be celebrated under the auspices of the Talent Foundation of Josef, Marie and Zdena Hlávek on Friday 17 November, from 9.00 am. The event is co-organized by the Czech Union of Freedom Fighters. The CTU Rector, prof. Petr Konvalinka, will give a speech. From 19.00, a memorial concert will take place in the historical premises of the Bethlehem Chapel.
The program of the concert is Symphony No. 1 E-minor by Jean Sibelius and The White Mountain Heirs hymn by Antonín Dvořák. The compositions will be performed by the Charles University Choir in Prague, the Prague Singers and the Charles University Orchestra in Prague. Haig Utidjian will be conducting.
For those interested, fifty tickets to the concert are available at the CTU Information Center - AIR House building in front of the Faculty of Civil Engineering. A program of commemorative celebrations is available here.
Contact person:
Nikol Frančeová