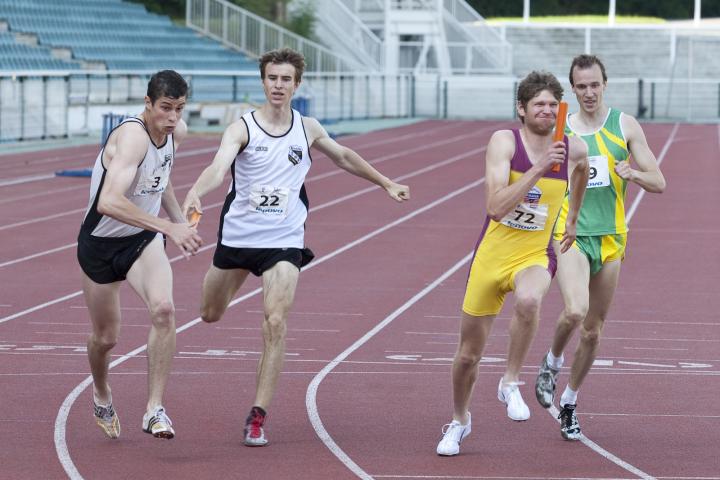 Czech Academic Games, the largest sports event for universities in the Czech Republic with approximately two thousand participants, will be held in Prague from 18 to 23 June 2017. The organizers are Czech Technical University in Prague together with the Czech University of Agriculture and the Czech Association of University Sports. Competition will offer 24 disciplines, including aerobics, athletics, judaism, archery, ball games, sports climbing and water slalom. The academic games return to Prague after seven years.
Czech Academic Games have been held since 2002. Students of all Czech universities can take part in it. This year's games will offer students both individual sports and sports games. For example, athletic disciplines register 200 participants.
The opening ceremony is scheduled for 19 June at 19:00 in Bethlehem Chapel. All medal matches are open to public free of charge.
Additional information about the games can be found at www.ceskeakademickehry.cz  and www.caus.cz.
Contact person: Michal Baron